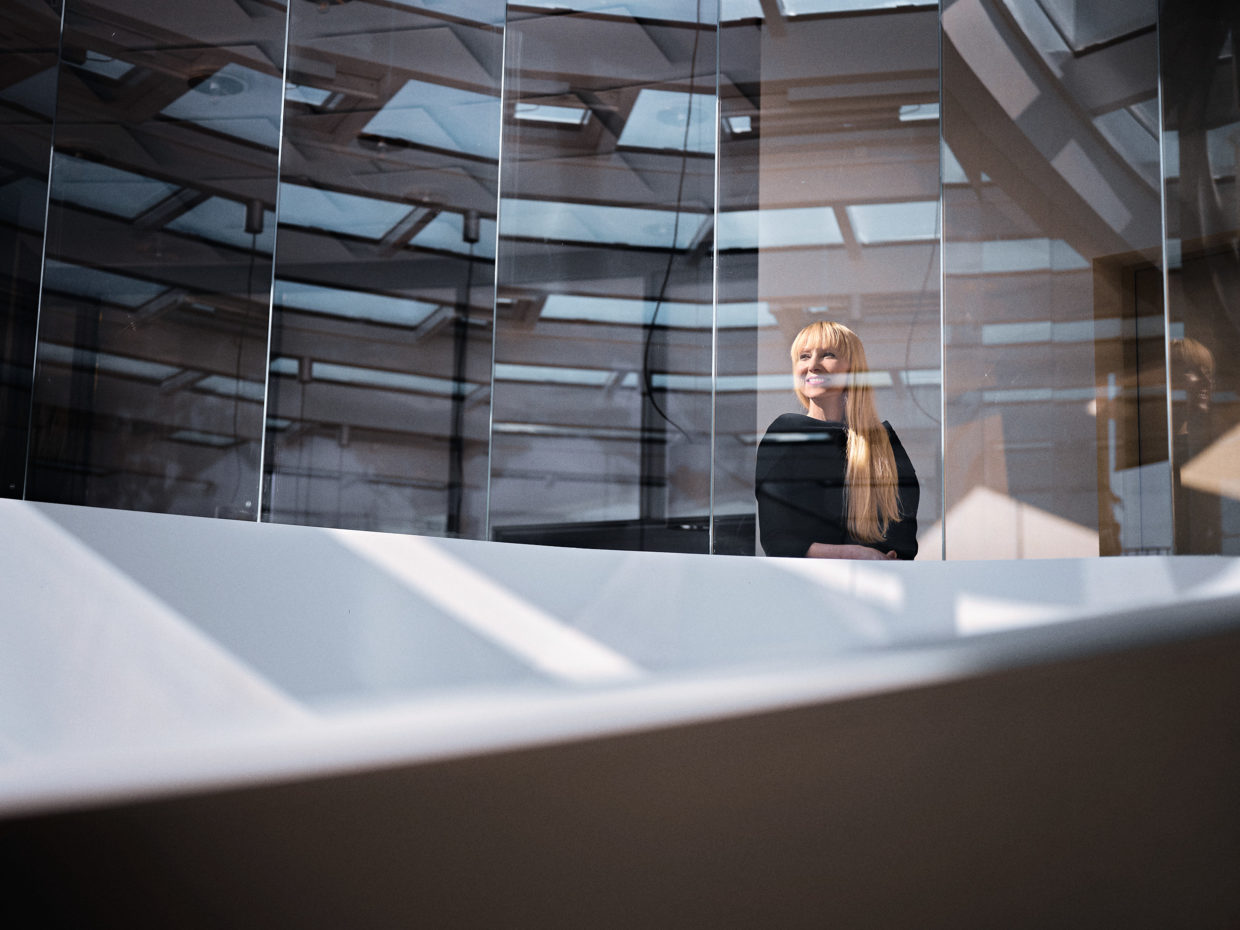 8SA WELCOMES CLAUDIA SAUTER TO THE FAMILY
For many years, Claudia has been helping Companies and their leaders to communicate. She helped some to communicate through a crisis, others on how best to communicate strategy, and also positioned many Companies and their people. The Companies and people she worked with grew stronger and better with her help.
Claudia brings creativity, energy, and fresh ways to communicate to her clients. Her ability to understand her clients and the people she works with, make her one of the leaders in her field.
From today, whether for 30 minutes or an hour or two, 8sa's clients can have their strategic communication needs met by booking Claudia easily and directly.