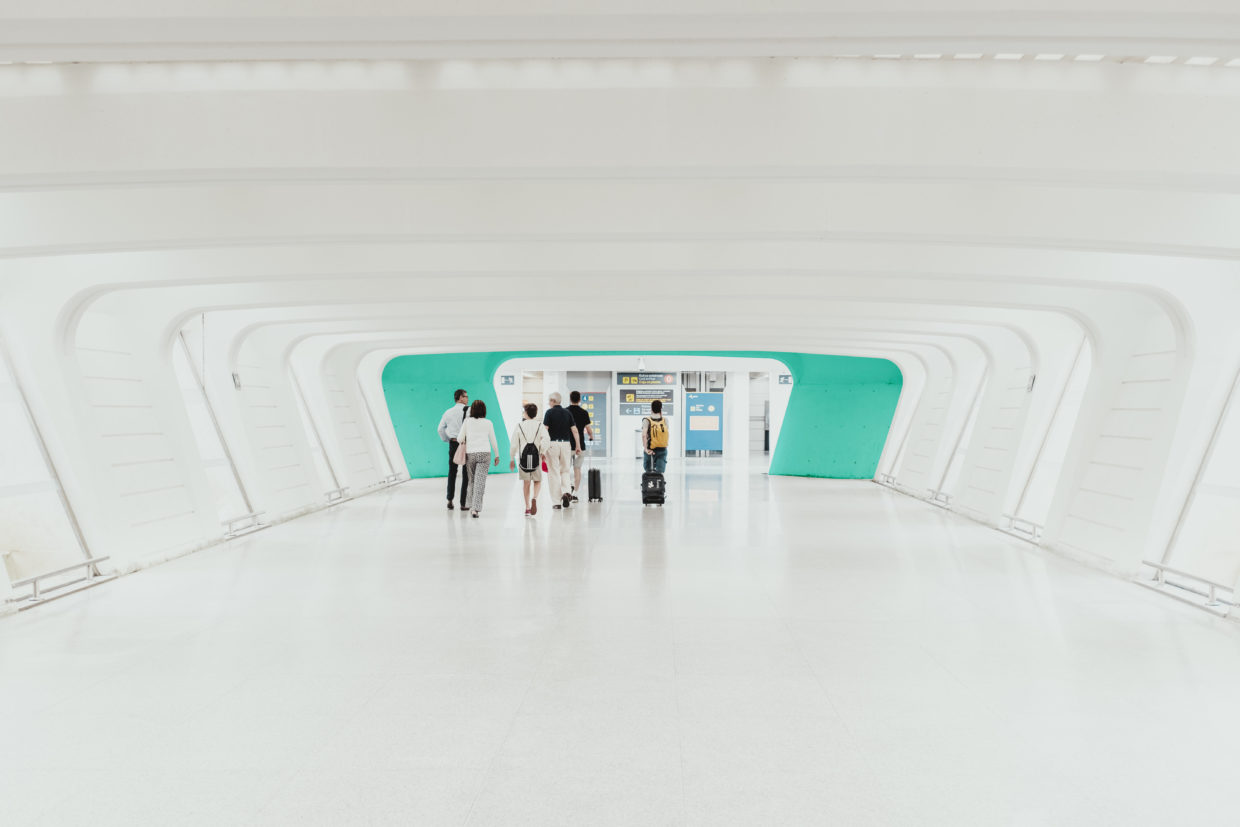 8sa strengthen its Treasury and Working Capital expertise
Bas Rebel is a familiar and respected name in the Treasury world. Over the last 20 years, Bas helped numerous companies building more effective and efficient Treasuries. He is one of the few experts with extensive experience in everything from design to implementation, banking to technology, and strategy to reporting.
Bas is not only a treasury expert but also has significant working capital experience. When a multinational experienced a liquidity crisis, Bas helped the wider company to review their end-to-end cash generation and have them identify measures that could be implemented immediately and saw the company through the crisis and delivered growth.
At 8sa, we are proud to bring his expertise to our clients. From today, whether for a project or a consultation, Bas can be booked here directly and easily.